Yes, it arrived yesterday! I didn't take a pic because I forgot and took it to my new home. I'm going to turn my room into otaku's room!! Yay Yay Yay!
If you have no idea who is Aina, then please take a look at her...
This is the figure I've bought. She is the main heroine of Gundam 08th MS Team. Man, she's cool XD.
Now... Here is the anime magazine "Ani-Wave" I've bought today.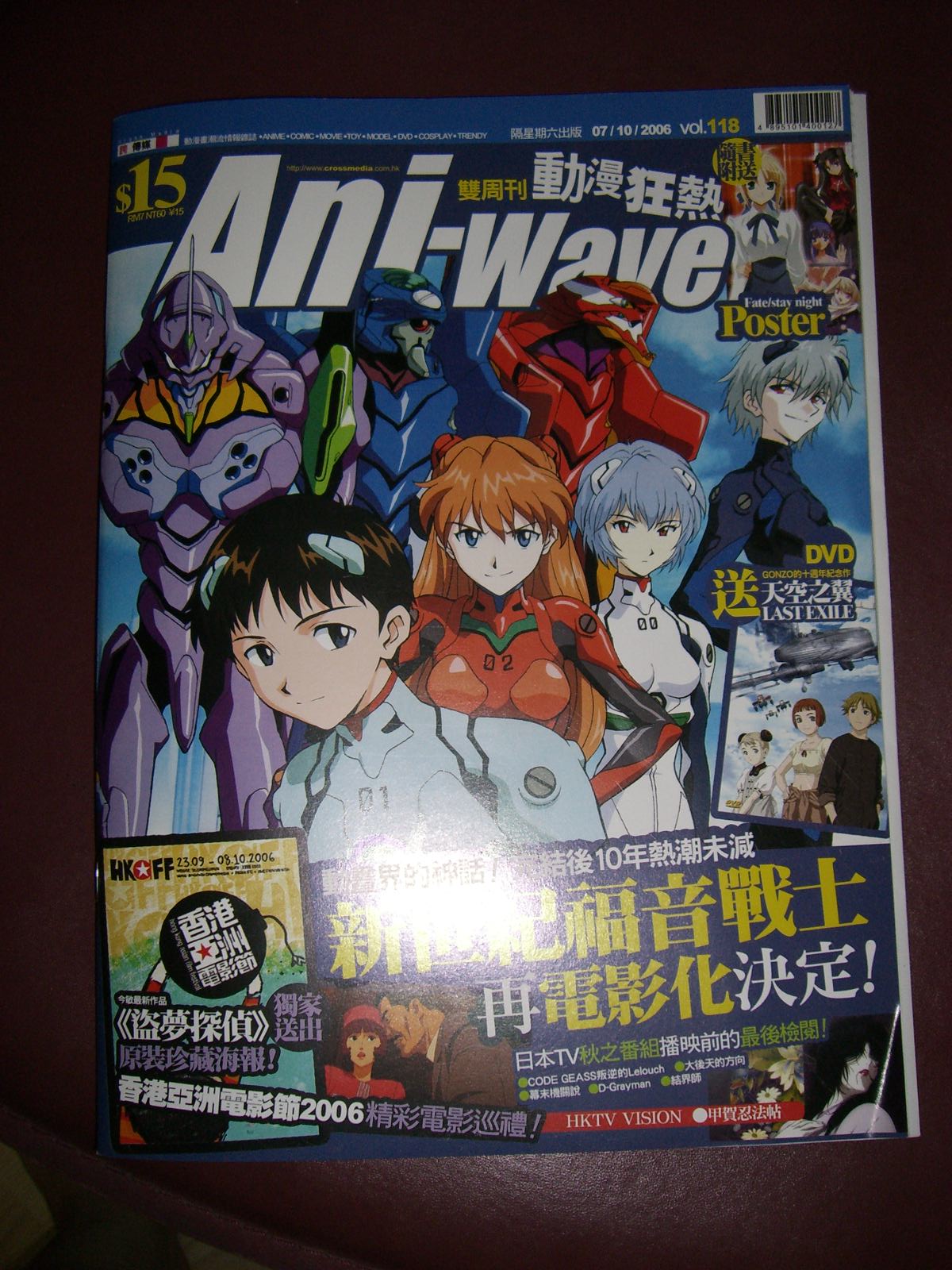 and the poster...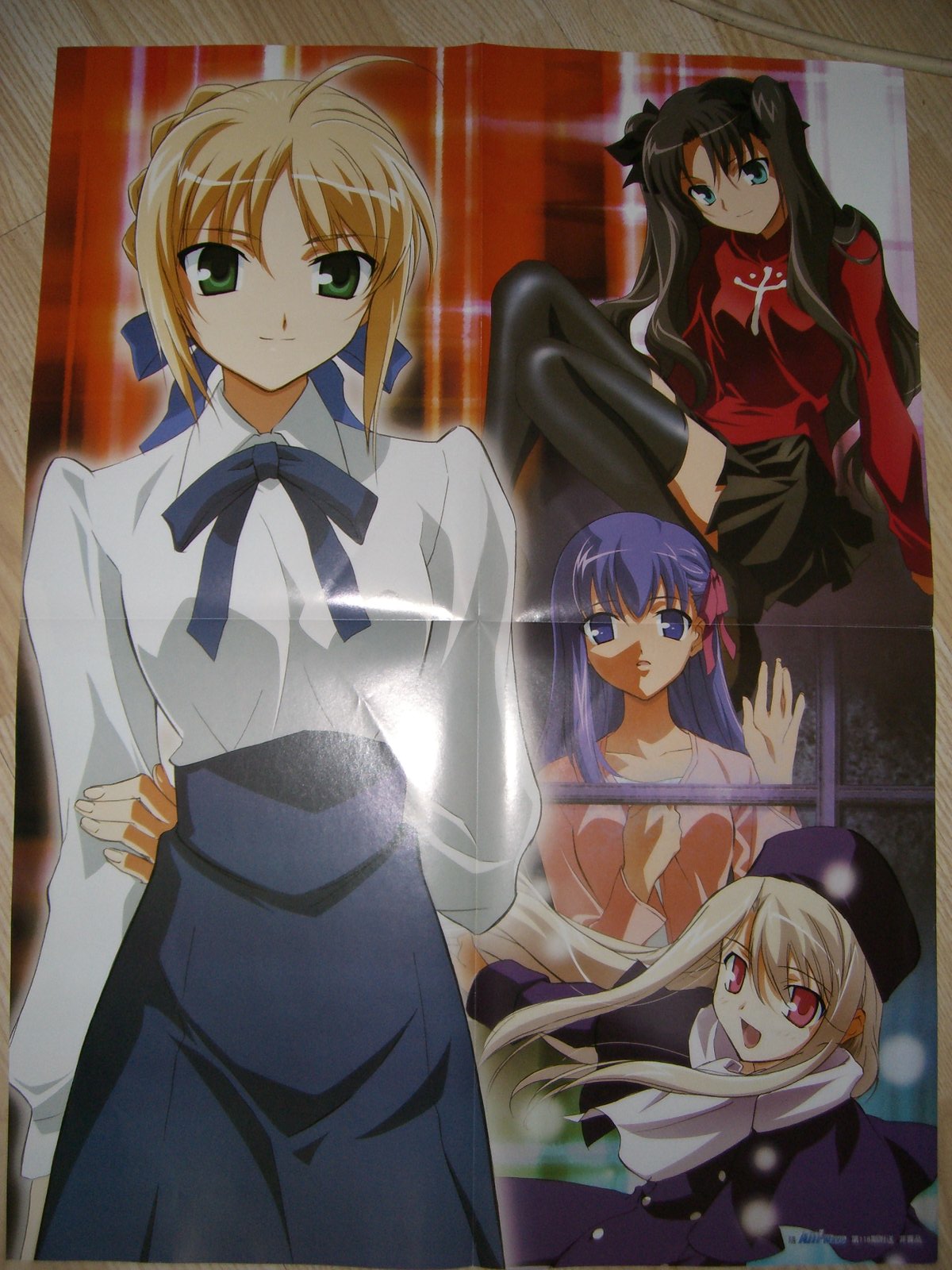 I need to reserve a "place" for this poster XD
  # by fatenekki | 2006-09-25 00:04