I wanted one long time ago. Because I think it's cool. VERY COOL! I dont have time to make one, because I still have alot of gundam models boxes stack up in my room. That's why I had chosen to pre-order this one.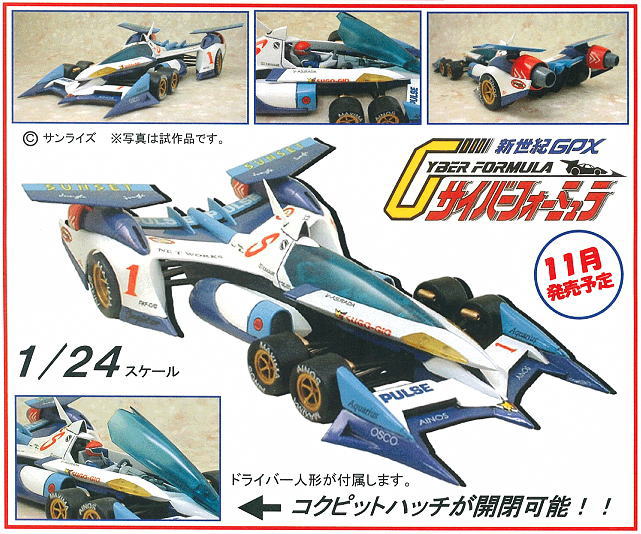 —Maker: Atelier Sai
—Release Date: November 2006
—Material: PVC ABS
—Price: 6600 yen ($440HKD)
—Height: -
—Scale: 1/24
There is another one "New ASURADA AKF-0 2020"NVer.".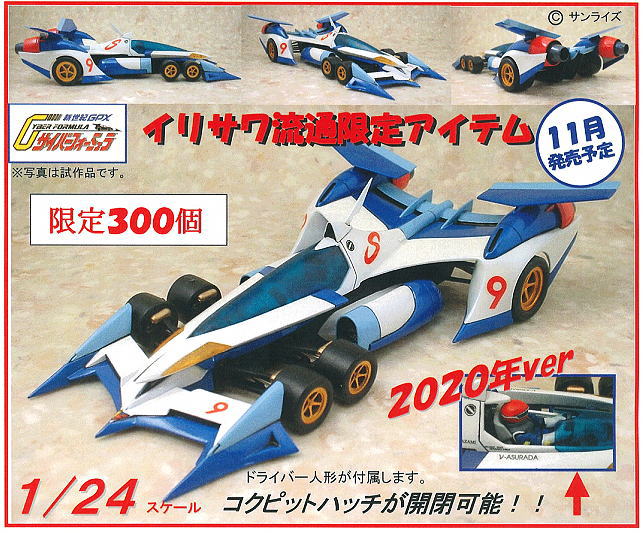 This one without tickers (compare with the 1st one) but it's limited edition, only 300 available. I dont think I will pre-order this... But I want to... Oh well... :P
  ▲ by fatenekki | 2006-08-29 12:15 | Figurine News